Your support provides Hope, Compassion, and Information
Since we opened our doors in 2012, Thousands of women and men have benefited from the services of Atwell Centre. Our work with women and men is made possible entirely by the generous support of friends like YOU.
Here are a few ways of the many ways you can make a BIG difference in helping us provide education surrounding unexpected pregnancies, post abortion realities, and sexual health.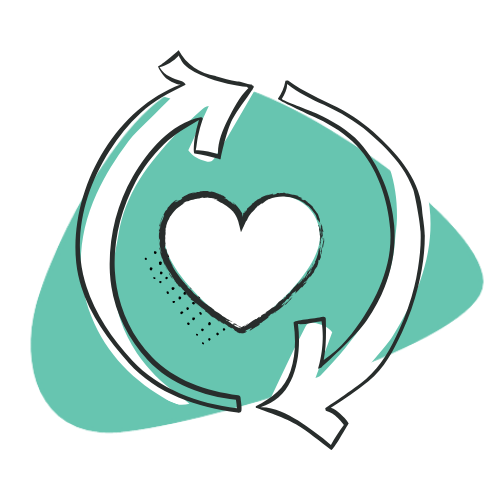 Your monthly support will make a BIG difference helping change lives as we provide programs and services for women throughout the Hamilton region. For only $25 per month, your monthly gift will help provide:
Pregnancy options education and support with registered nurse

Pregnancy assessment through ultrasound and S.T.I. testing and treatment

Sexual Health and Relationship Education (S.H.A.R.E.) both in the clinic and in the classroom


Post-abortion grief support for women and men

Practical pregnancy and baby supplies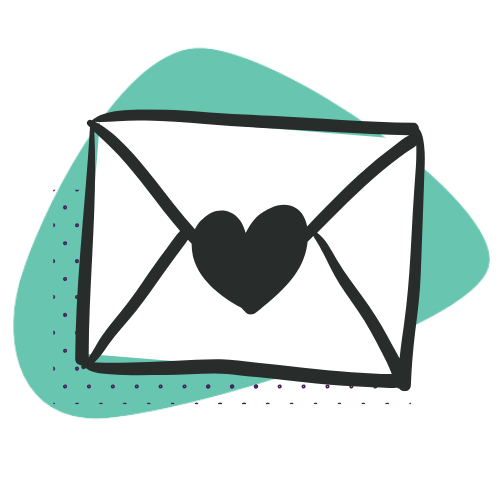 Your support will help change lives for a brighter future for women, mothers and their babies. Every donation is appreciated, and every donation makes a difference. When you donate, please indicate on our giving menu which project you are supporting. Thank you!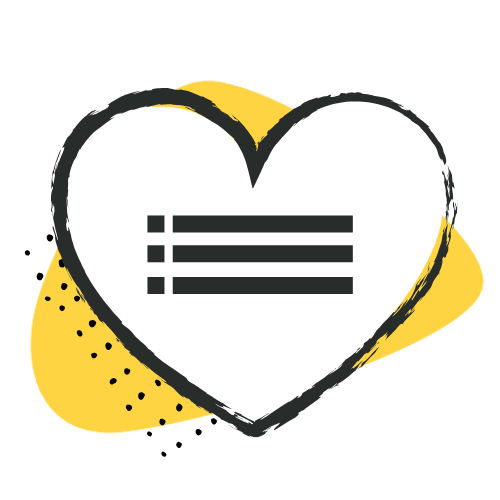 We always have a wide variety of practical needs to support the women we help. This includes diapers, wipes, baby clothing, gift cards and more.
Diapers
Wipes
Brand new baby toys 0-3 months
Brand new self-care items for moms (Shampoo, Conditioner, Tea, Colouring Book, Pads, Nursing Pads, Candles, Journals)
Brand new onsies, 0-3 months boy/girl outfits
Brand new baby care items (cloths, nail care, thermometers, shampoo, cream)
For a custom list or the current needs of our centre, give us a call or email us. We would love to hear from you!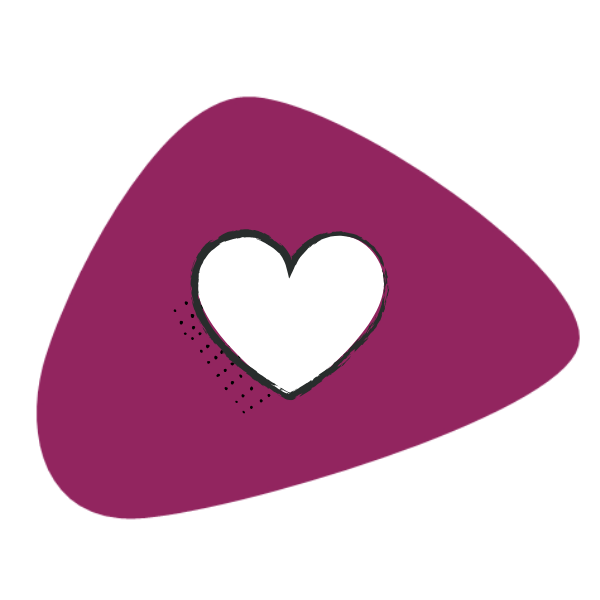 A memorial donation is a meaningful way to remember a loved one who shared our goals and beliefs to continue their legacy and support of Atwell Centre.  By making a memorial donation to our work in lieu of flowers, friends and family of loved ones may pay their respects. We will send a personal letter of thanks for all donations received and when contact information is provided we will send acknowledgement of all gifts to the next of kin. Please be assured that we will not disclose the amount of any individual donation.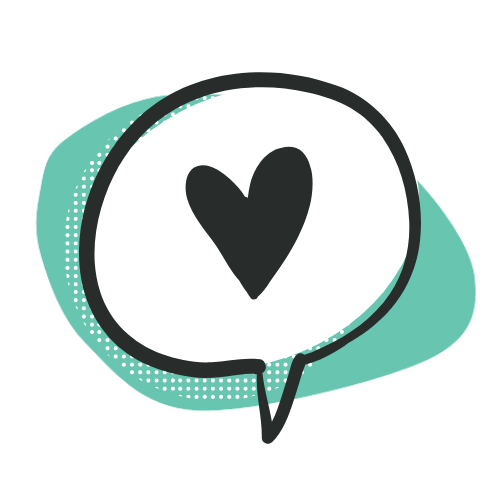 There are a variety of ways you can make a planned gift to help the work of Atwell Centre – now. These include gifts of publicly traded shares, insurance policies, asset gifts, RRSP/RRIF transfers, and more. For more information, please contact us.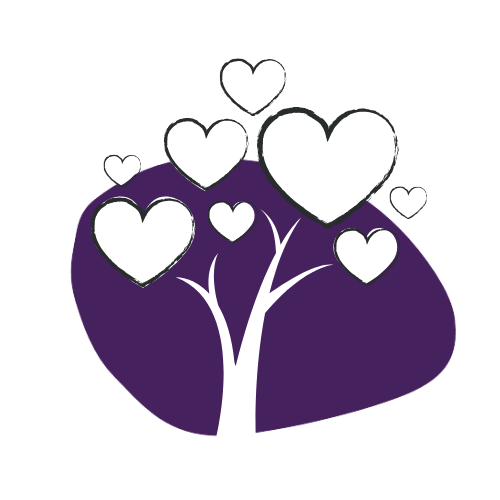 Have you considered leaving a bequest in your will to Atwell Centre? Your valued commitment to helping our work with women can continue through your legacy gift. We encourage anyone considering a legacy gift to seek independent professional advice. We would be pleased to provide you with more information about giving a gift of a lifetime to Atwell Centre. Please feel free to contact us for more information.
Good stewardship is important to us. For a copy of our latest financial report, please click here.
Spending of funds is confined to programs and projects approved by the Atwell Centre Board of Directors. Restricted contributions will be used as restricted with the understanding that when the need for such a program or project has been met, or cannot be completed for any reason as determined by Atwell Centre, remaining funds will be used where needed most. Tax receipts will be issued in accordance with the Canadian Revenue Agency.

Canadian Registered Charity # 7827800498 RR0001