How to become a volunteer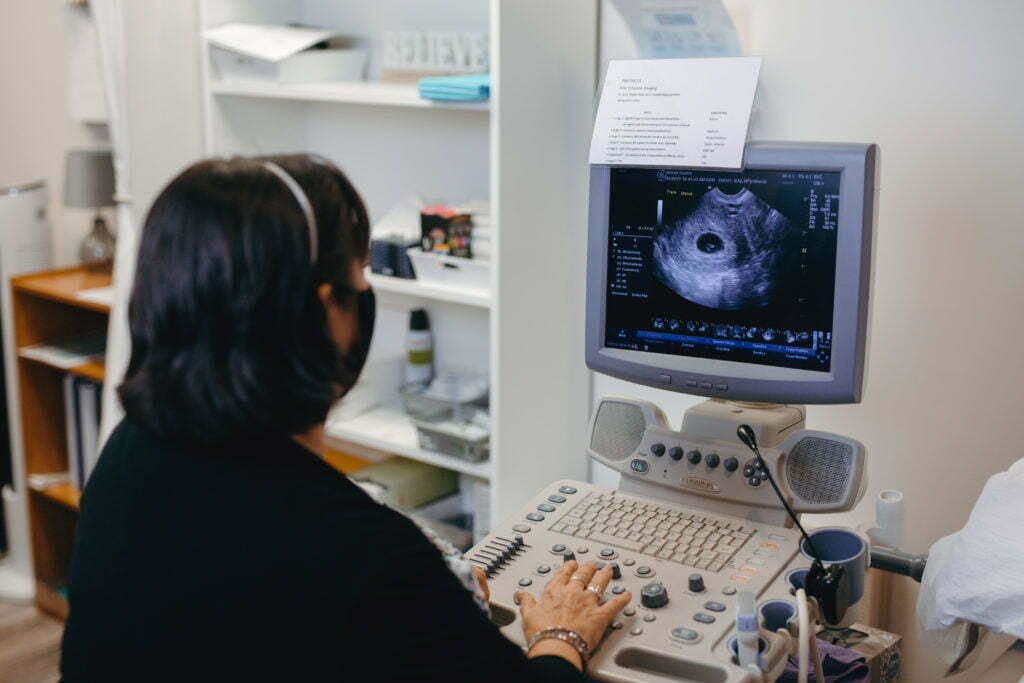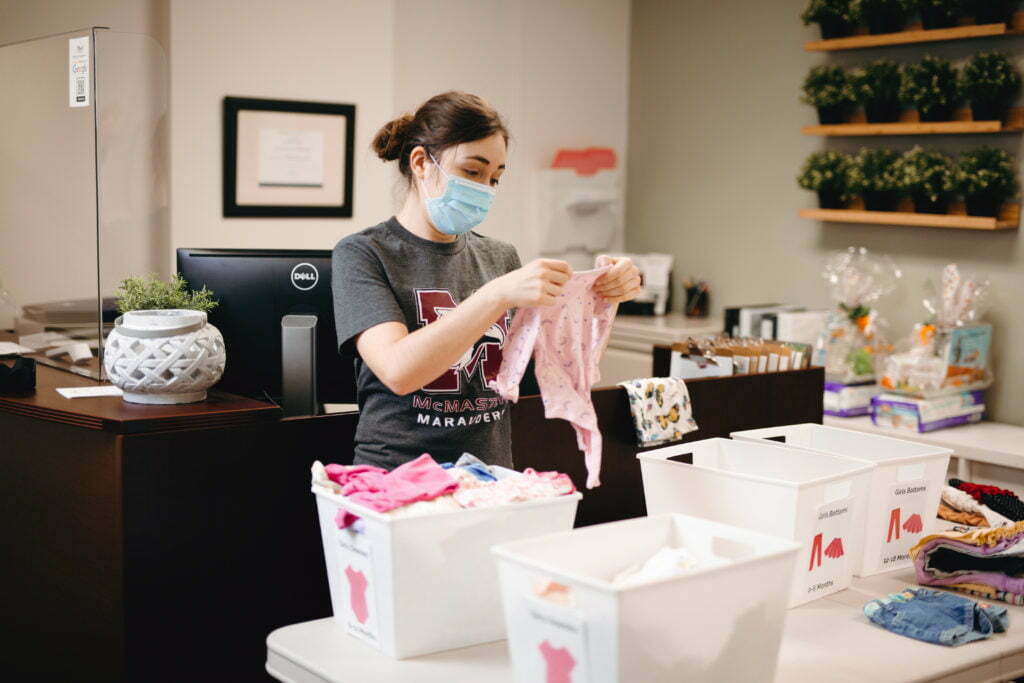 Do you have a heart to support those facing an unexpected pregnancy? Maybe you care deeply about women and men experiencing difficult emotions after having an abortion. Or maybe connecting with Atwell supporters is your thing. Whatever your area of interest, we need you!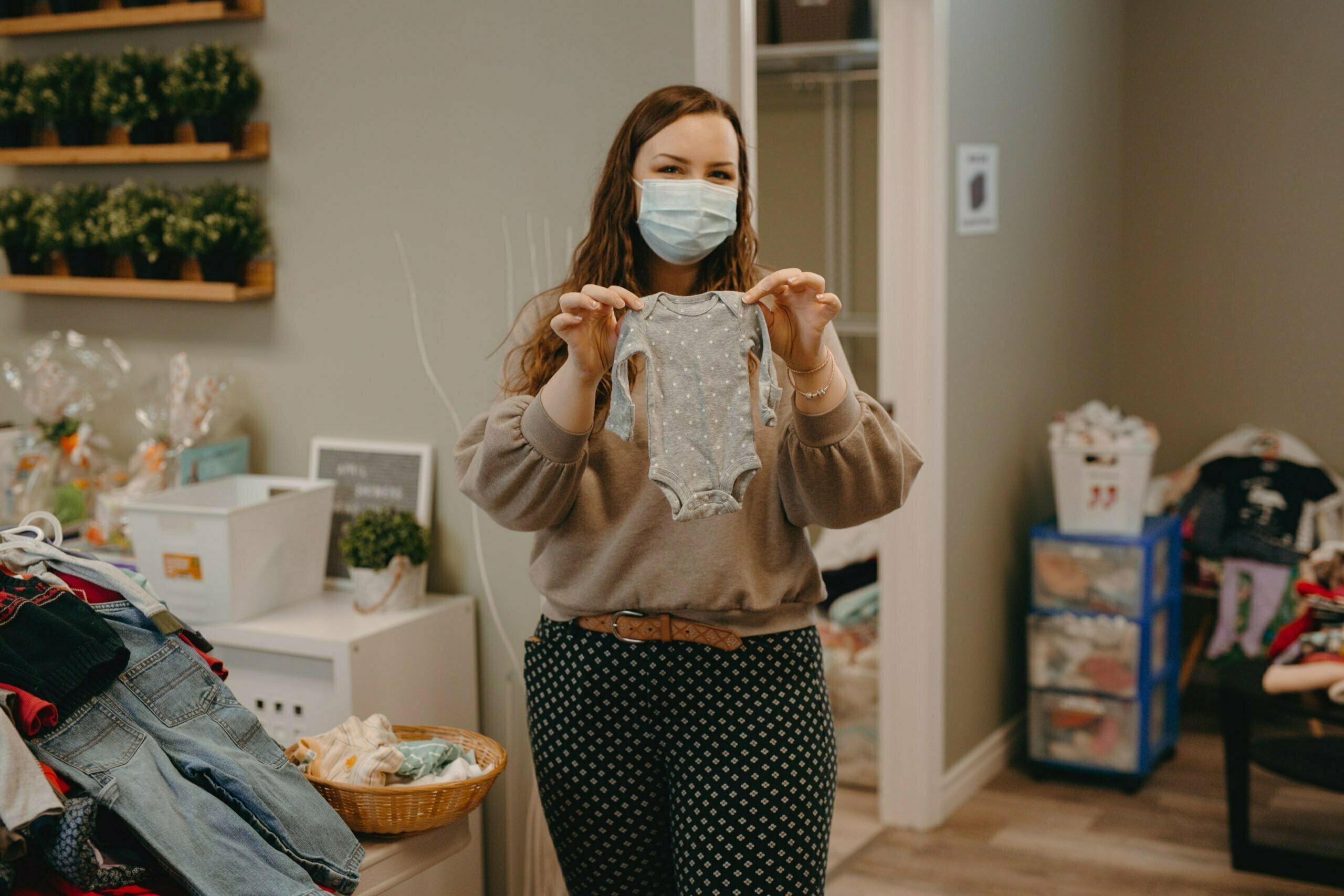 Are you interested in working with us as a volunteer? or looking to fill a student placement? Contact us.
Are you a registered nurse? We are always looking for nurse volunteers to work in our clinic. Contact us.