Covid 19 Protocols
COVID Protocols in effect: Social Distancing between parties; Masks throughout the duration of the event;
Worship Night with Brooke Nicholls
Fundraising Event for Atwell Centre: Halton
Thank you to everyone who came out!
We were so pleased to be able to have so many people come out for our Halton Awareness night. You make the difference in our community. Looking forward to next year!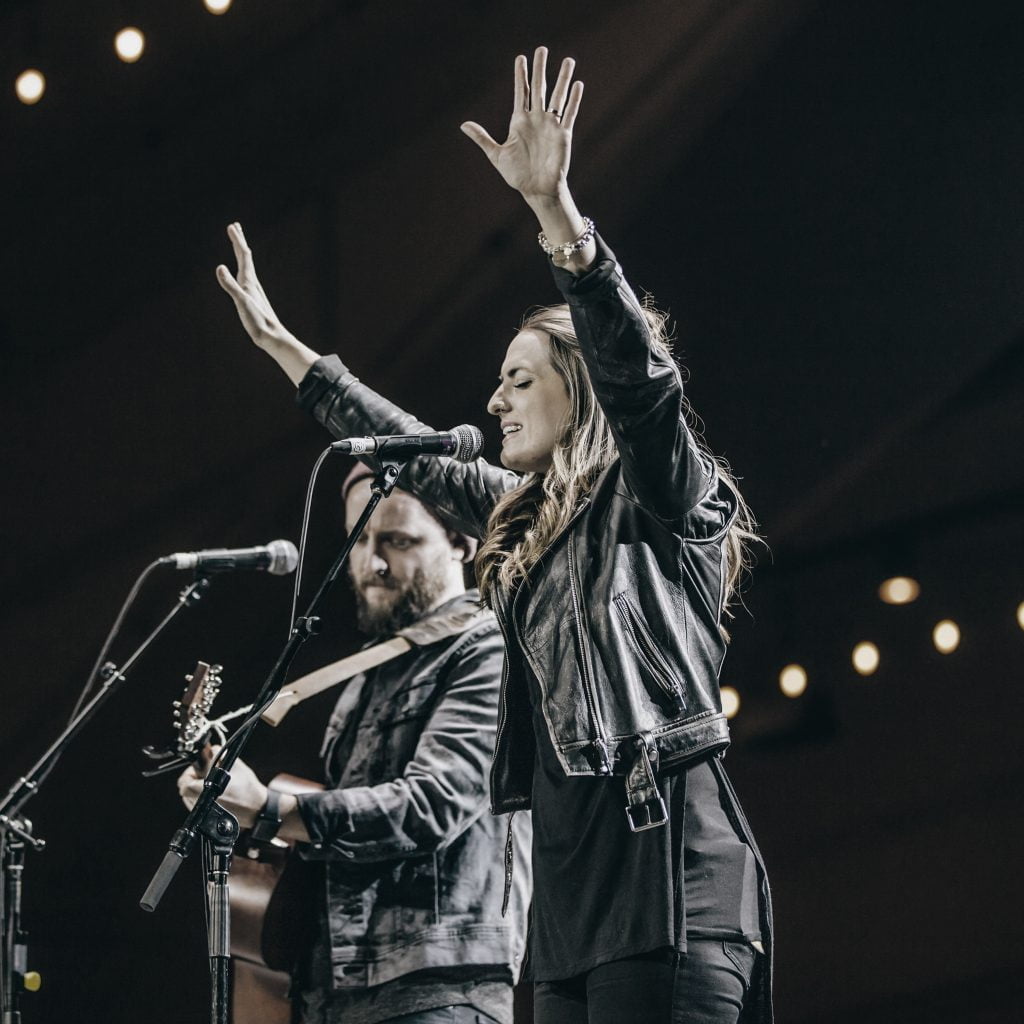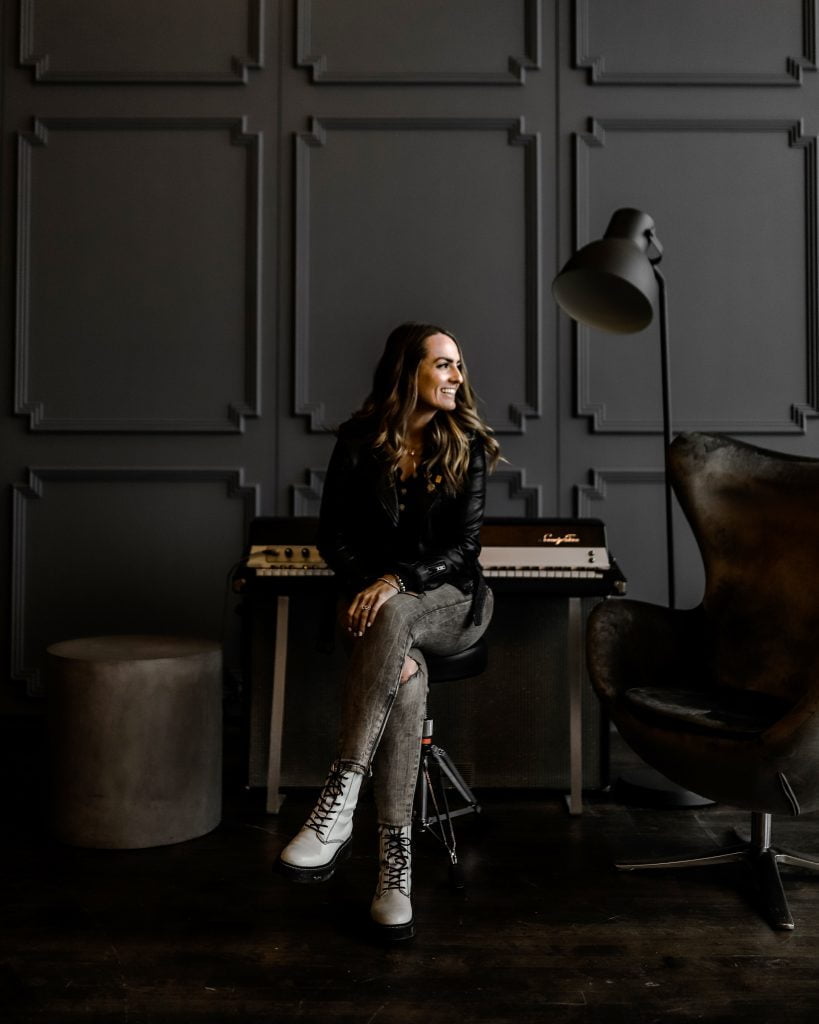 Brooke Nicholls is a Worship Leader and Songwriter from Toronto, ON, where she serves as a Worship Leader at Sanctus Church. When she's not at her home Church, she's leading worship at different Churches and Ministries across Canada and beyond. Brooke has been named the Female Vocalist of the Year for the last three years at the Canadian Gospel Music Awards and her album, 'Pursue', was nominated for a 2020 Juno Award. Brooke is married to her guitar player Steve.